Ophthalmic examination system

iYobow is an ophthalmology examination system that connects ophthalmologists and those living in places with limited access to the ophthalmic examination.
By using iYobow with other solutions provided by MITAS Medical,
the non-specialist can easily perform ophthalmic examinations for protecting eye health anywhere.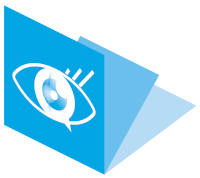 Sign in with Hodzzy
An ophthalmologist will judge the eye image automatically uploaded to iYobow via the cloud service "Hodzzy".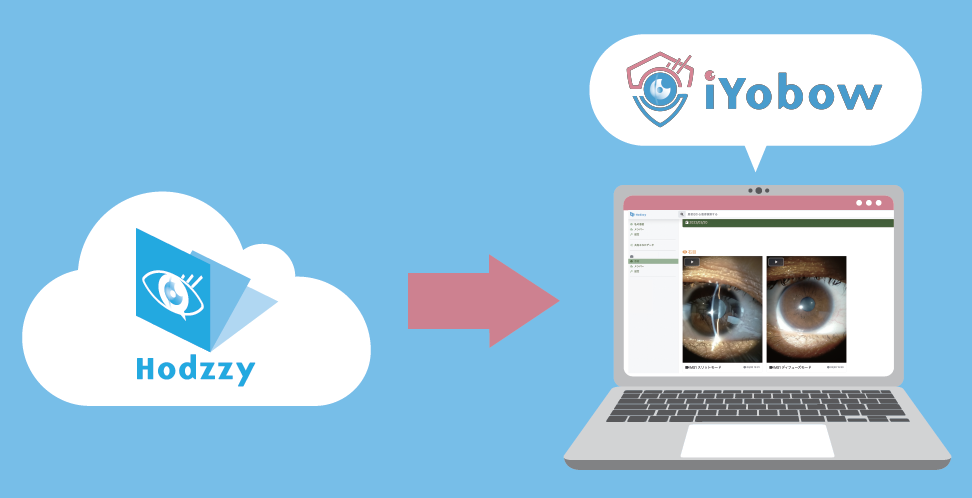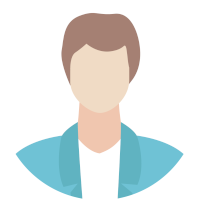 Ophthalmologist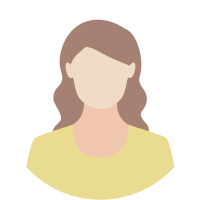 Non-specialist
Check the result in iYobow
Examiner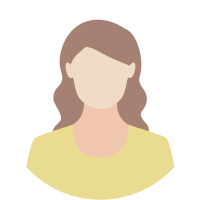 You can request an examination from an ophthalmologist without complicated operations.
A highly comprehensive design that shows the status of examination cases at a glance.
The report printing function allows the non-specialist to give the judgement result to the patient as is.
Ophthalmologist to judge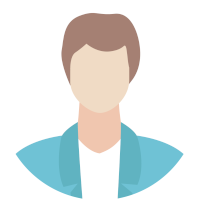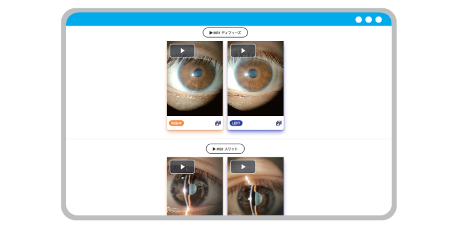 Adopted a design that allows you to quickly check the left and right eye images for each examination case using each shooting mode.
judgement input in a short time using a pulldown/list format.
Please feel free to contact us if you are considering to use it in places other than the following.
Medical institutions such as clinics and hospitals without ophthalmologists
Home medical care area or related facilities
Medical examination / examination center
Nursing home
Municipality
Corporate